Mobileye Advanced Driver Assistance Systems (ADAS)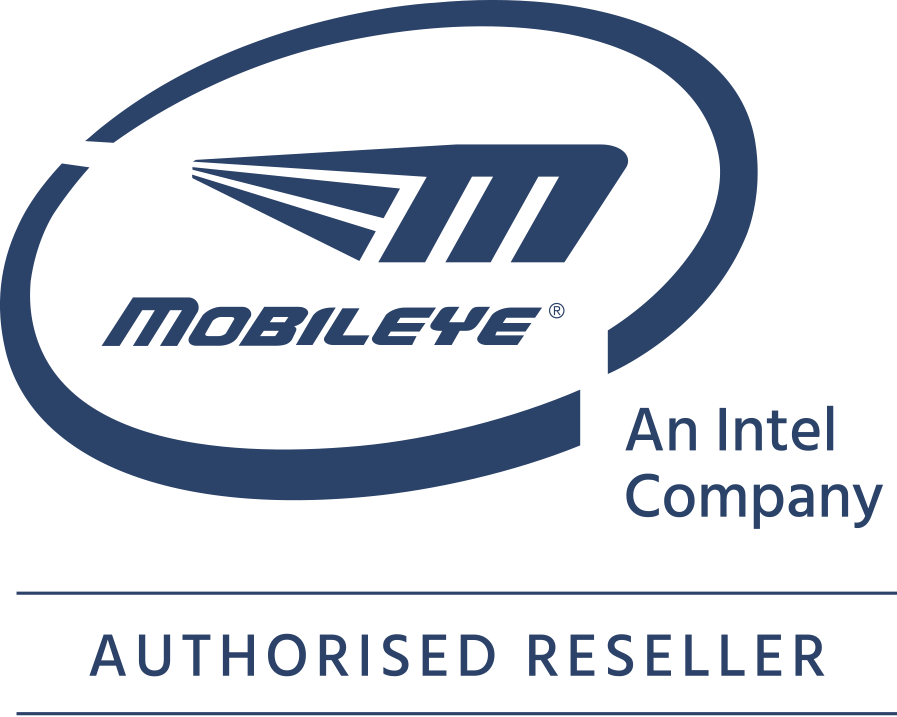 Mobileye ADAS – an advanced collision avoidance system that helps reduce risk, avoid costs and protect the lives of your driver and the public around them.
The Mobileye Advanced Driver Assist System is your "third eye" to assist drivers with fatigue and distractions, the Mobileye solution issues visual and audio alerts so that drivers can take appropriate corrective action in order to avoid a collision.
When you're responsible for your people, fleet and brand, what's the cost of road accidents to your business? Mobileye can help you:

Improve Driver Skills
Typically, after driving for some time with the system installed, drivers grow accustomed to the alerts and anticipate them. Therefore, they naturally begin to keep a safer following distance or stop earlier in anticipation of the warning.
Receive Actionable Data
The Mobileye system integrates with numerous fleet management systems allowing you to access data about driver behaviour and create incentives for them to improve. This allows you to start treating drivers as part of the solution, not as part of the problem.

Reduce Hidden Costs of Operation
The hidden costs of collisions are steep, from replacement parts and vehicle downtime, late delivery fees, increased insurance premiums and more. With Mobileye's alerts in place, collisions can be avoided or mitigated. Drivers also say that they brake harshly much less often, which invariably reduces both wear and tear and fuel usage.

Avoid Heavy Penalties
Vehicles are legally considered part of your 'workplace', so duty of care and Chain of Responsibility laws apply to you no matter where in the supply chain you sit. Mobileye can help keep your business compliant by encouraging drivers to reduce speeding by adhering to the posted speed limits, and by reducing lane departure due to fatigue.
Autonomous Driving in Action
Mobileye™ FAQs
M, M Mobileye and other Mobileye trademarks or logos appearing herein are trademarks of Mobileye Vision Technologies Ltd. in the United States, the EU and/or other jurisdictions.
Ibid.